Relax and Take a Deep Breath
Even before most of us ever stepped on a yoga mat, we had heard someone say, "Relax and take a deep breath." As yogis, we know the power of the breath: how it is a barometer of how we feel; how it is the life force that propels us forward.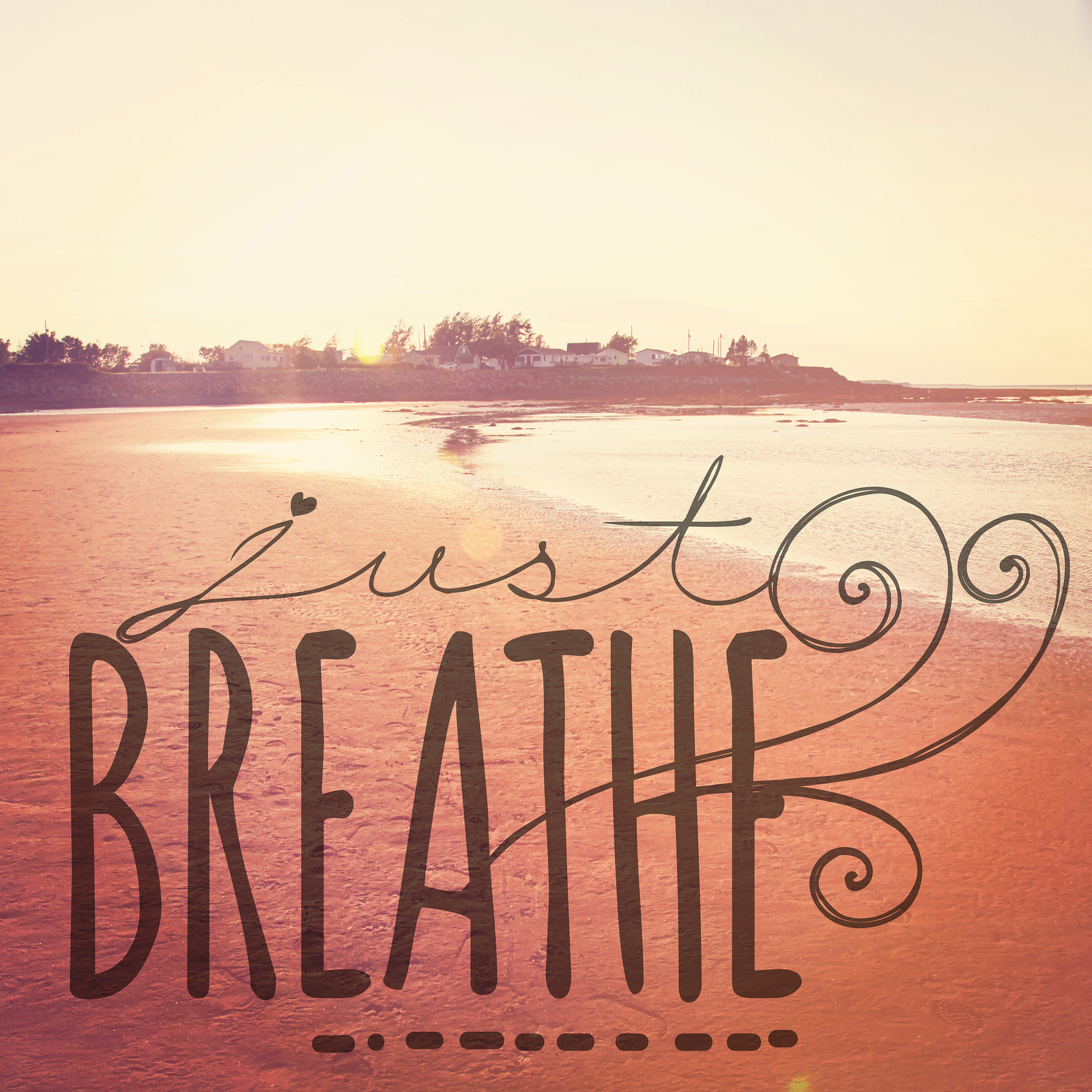 But other than the feeling of being relaxed, how does the breath affect us?
Breathing Experiments
Like my father, I'm a fan of empirical evidence. For years, I've been running experiments, every time there is a reason to take my blood pressure.  I'll take it twice, sometimes three times. The goal of these experiments is to see how low I can get my blood pressure just by focusing on deep breathing.  I have never been disappointed.  I usually see rather significant drops in the readings.
But, I've been practicing breathwork for more than 18 years.  Could the same result be achieved by a non-yogi?  Well, I recently had my chance to test this hypothesis.
My mother had an outpatient procedure a few weeks ago.  After the procedure, they checked her vitals and her BP was rather high.  (In the interest of full disclosure, my mother did practice yoga some years back, but hasn't practiced for probably 10 years or more.)  The doctors would not release my mother from the clinic until her blood pressure returned to more "normal" levels.  So, I began to work with my mother to deepen her breathing in hopes that it would help her blood pressure drop.
We were not disappointed. Within about 15 minutes, her BP dropped well within normal ranges and we began the process of her release from the clinic.
Precautions from the Experts
We found an article from the NIH in which they document their scientific study on the effect of deep breathing on blood pressure. While they acknowledge the link between deep breathing and lower blood pressure, they conclude that people should ABSTAIN from deep breathing when having their BP taken, so as not to cloud the results! So, please only try this at home and not at your doctor's office.
Despite guidance from the experts, have you ever run similar experiments? What are some ways that deep breathing improves your quality of life?
---